Our Studio
While we mainly focus on in-house publications, we are also available to help you print your books, zines, posters and prints via risograph or fine art printing.
Risograph is great for art books and zines while fine art pigment prints are ideal for exhibition or display--particularly photographs.
For risography, we use the RZ100 model, which has a maximum print area of A3. Because riso ink is soy-oil based, the inks mix as you layer them, resulting in a spectrum of shades. We currently have the following inks available:
︎
Fluorescent pink
︎ HD Black
︎
Blue
︎
Yellow
For pigment prints, we use the Canon Prograf-500. We are able to print up to A2.
︎︎︎For requests and questions, please contact us via email.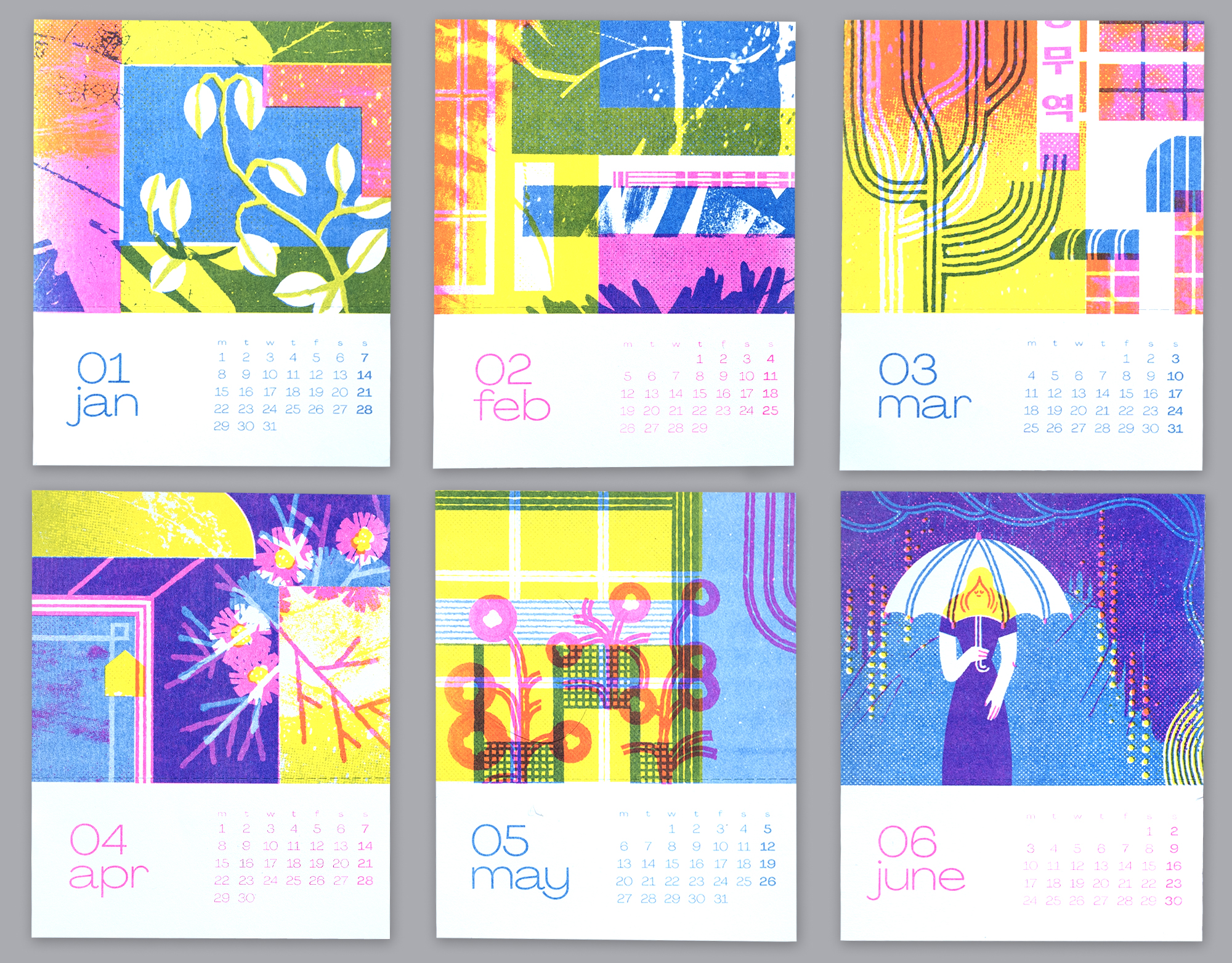 Kelly Belter is a Korean-American printmaker and illustrator. Specializing in silkscreen and risograph printing, she produces her own multi-layered work with both processes in the form of books, zines and prints. Additionally, she works with select local artists to create small-edition publications.
Chris da Canha is a skateboarder and commercial photographer living in Seoul, South Korea. His clients include Patagonia, Adidas, Gore-Tex, and Neocha, among others. He works in both digital and film photography, and produces fine art prints and photo books via Polite Company.